Automated Production
Automated lines ensure high fidelity and consistency while also increasing yield rates to lower costs to our customers.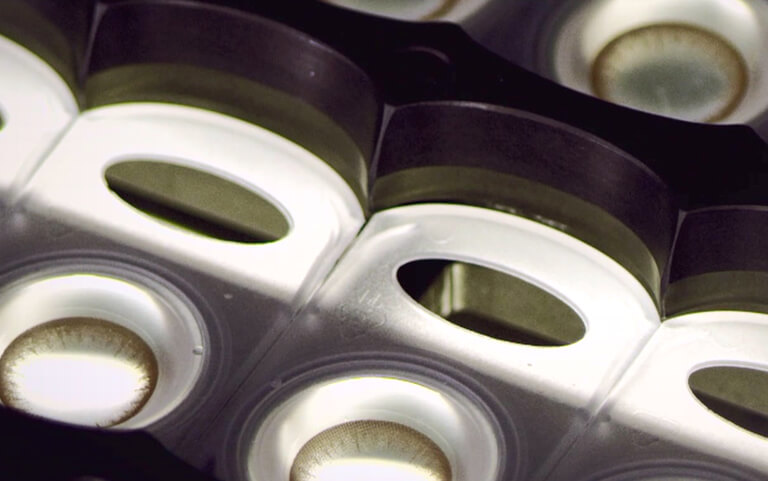 Automated Optical Inspection
Automated optical inspection of lenses assures quality and further improves production efficiency.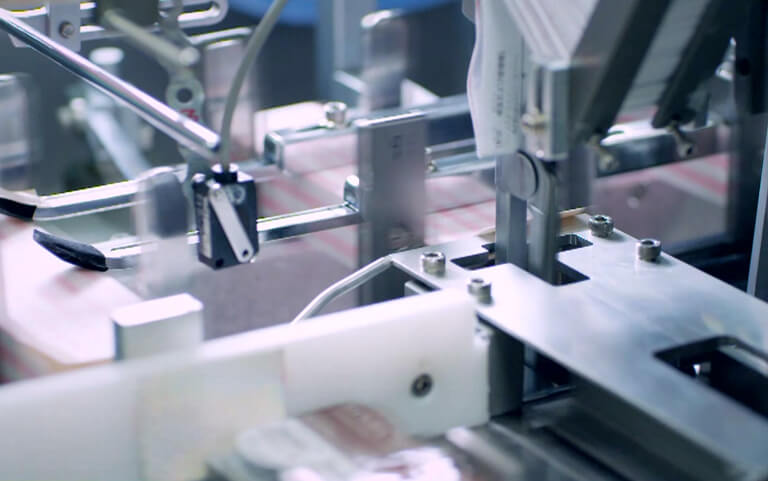 Lean Production Model
Visco Vision fully adopts a Lean production model; which allows adjustment to production schedules in a very short time. This increases output and allows us to meet customer demands.